The Top Workplaces survey aims to objectively measure employee perception of their organization's culture, company values, interconnectedness, managerial care and leadership, overall compensation and benefits, and more.
A Workplace Culture Rooted in Transcendent Core Values
At Andrews Cooper, we recognize that our success is not only a result of engineering acumen, but is also rooted in the cultural and behavioral values established by our founders, Neal Andrews and Steve Cooper. The values they hold high are the same we operate from today – values that stand the test of time and transcend changes across society and generations.
As our company approaches its 23rd anniversary, we reflect on AC's simple yet powerful Core Values and how they foster success in our workplace.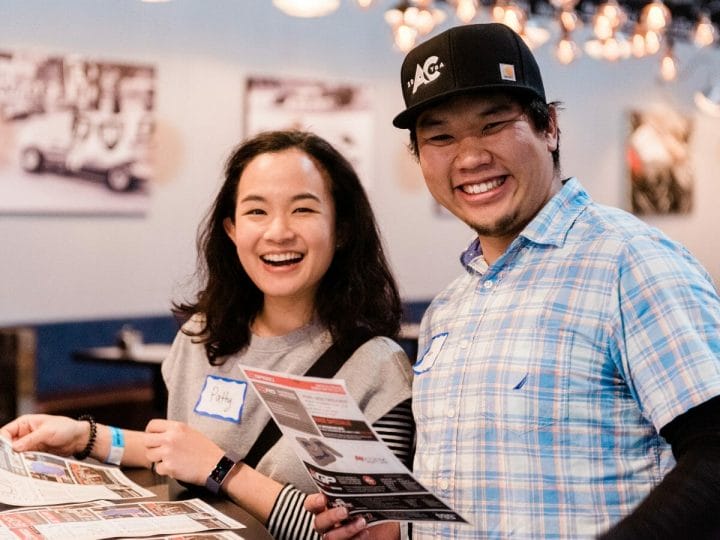 Core Values strengthen individuals and build effective teams
Certain values are simply required for doing business. These values include: integrity, honesty, and technical expertise.
With our Core Values, we expand on those requirements by describing the principles that are at the heart of who we are. These values are evergreen – unchanging over time. We are guided and inspired by our Core Values. They must be lived to be authentic.
Time and again, through decades of collaboration between people of all skill sets and backgrounds, AC has found that our Core Values distinguish us and build a positive workplace for our employees. They also build trust and enduring partnerships with our clients.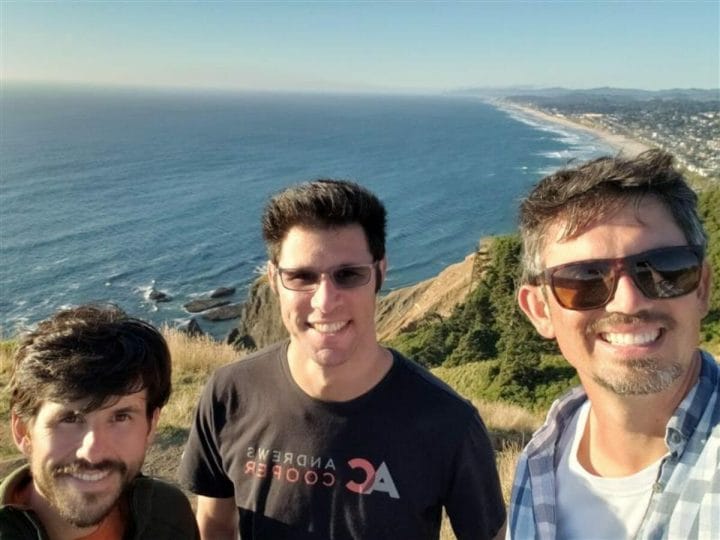 Core Value #1: Help each other win
At AC, winning as a team is highly valued and matters more than personal recognition.
We approach our work together, and succeed together. We will go out of our way to help the team or teammate be successful. This is helping each other win.
Keywords: servant leadership, teammate, candor, selfless, humility (curiosity)
At AC, our relentless pursuit of solutions is what drives our creative problem solving. We take our commitments and our clients' success seriously. So we think beyond what our client has asked us to do by considering their goals and acting as a trusted colleague rather than vendor.
When we see an opportunity to make things better, we take action. When we encounter obstacles, we join forces to overcome them.
We take responsibility for our work as individuals and we help each other act on behalf of our teams and clients. This is owning it.
Keywords: responsibility, accountability, creative problem solving, effort
At AC, we value working with cool people. Cool people are self-aware, keep a positive attitude, have a high EQ, and keep their composure under pressure. They avoid grumbling and gossip, give and receive feedback, and stay constructive when solving problems.
Cool people have your back and that allows them to be authentic and take risks.
Cool is not about how you look, but about how you act – this is the highest form of cool.
Keywords: attitude, likeable, self-aware, composure, constructive, authenticity
Home to talented people with high IQ-EQ
AC's VP of HR & Culture, Hilary Bennett, describes how talented people best fit AC's workplace:
"We always look for technically talented and hard working people who can succeed in the competitive field of engineering and technology. But we also have Core Values that impact our culture. These values are based on humility, helping each other to succeed, leaning into our differences, and communicating with composure. We've found that people with high emotional intelligence tend to fit our culture naturally because they're generally self-aware, value healthy communication, and have a desire to solve problems together. That definitely fits our culture at AC."
Enabling engineering in its highest form
Central to our history is the story of how Neal and Steve, two former Hewlett-Packard engineers, had to regroup and decide their futures on the heels of losing their local place of work when their HP site was relocated from McMinnville, Oregon across the country to Boston, Massachusetts.
They turned that major shift in their lives into an opportunity to develop an engineering business of their own. They envisioned a company built by engineers, for engineers, where the HP Rules of the Garage could be truly expressed and the practice of device engineering could be elevated to its potential.
They believed that missions that matter could be achieved as a team in a distraction-free and friction-free space. This type of environment would lead to a higher form of engineering, bringing with it true job satisfaction. That belief became AC's culture.
We're incredibly thankful that Neal and Steve invested serious thought into the future of AC and how to build a positive workplace.
Today, our Co-CEOs, Joe Harsany and Tyler Smith, along with all of our executive leadership, work diligently to ensure that AC continues to maintain that same culture and enable fulfilling careers in technology for all our employees.
What are you passionate about?
AC clients often bring challenges that require solutions with no predicates. We approach problem solving by uniting technical expertise and leadership with unflinching curiosity and creativity.
Are you passionate (dare we say: obsessed) with engineering or other expertise?
Are you passionate about solving problems? When you hear "difficult," "complex," or "novel," do lean in and want to learn more?
Do you connect with our Core Values and want to know more about AC?
Contact us today and tell us where your passion for engineering lives:
We move fast at AC, so check out our job openings frequently.
If the perfect job isn't open right now, remember that we start new projects all year long.