Employee Experience is the Key to AC's Success
Employee experience is the key to our success of both our growing firm and the Fortune 500 clients we serve. "Our founders set an early standard that the company is humble and that our priority has always been our people," says Hilary Bennett, VP of Human Resources and Culture. We are proud to announce that our employees agree AC is a great place to work and through anonymous employee surveying we earned the honor of an Oregon Top Workplaces 2022 award.
Founded in 2000, Andrews Cooper (AC) is an engineering services firm headquartered in McMinnville, Oregon. The company was started by two former Hewlett-Packard employees, Neal Andrews and Steve Cooper, who envisioned a business founded on excellence, teamwork, and making positive contributions to the world. Employee experience is a top priority as we mature as a firm.

We have since grown to over 160 full time employees and to providing end to end engineering services including custom R&D, Product Development, Hardware Testing, and Manufacturing Automation Solutions. "AC has exciting and technically challenging projects and works with some of the top companies in the world," says Bennett. "This gives employees a long-term home and the ability to work with multiple innovative companies on the coolest gear and technologies."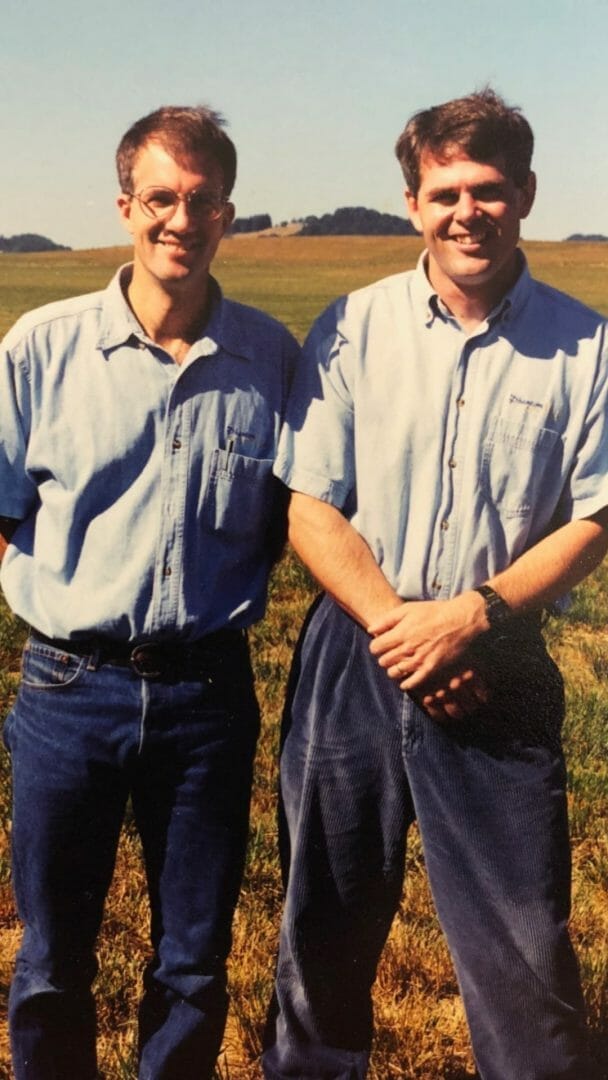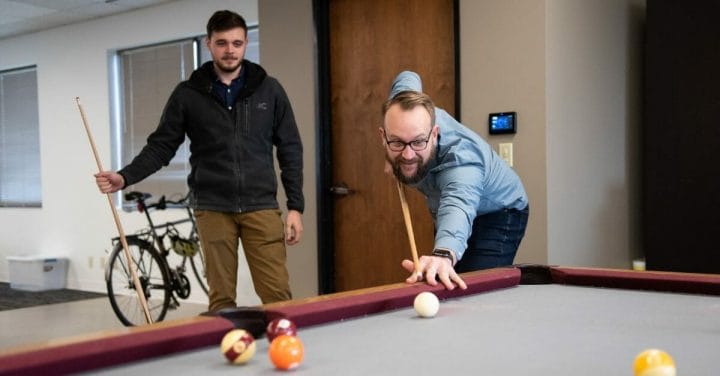 While the breadth of cutting-edge technologies across industries our full time engineers get to be a part of delivering to the world is expansive, AC's workplace culture is what truly makes our company a place for engineers to grow. Employees take the time to give one another feedback and work together to turn setbacks into triumphs. "From our beginnings as a small, scrappy group of engineers, we always held with high regard a commitment to support each other and make AC a great place to grow and develop professionally," says Joe Harsany, Co-CEO.
Our commitment to transparency and integrity are reflected in our hiring practices. All employee benefits are shared with internal and external candidates in advance on Andrews Cooper's website. Employees received health, dental, and vision coverage, and can take advantage of health savings or flexible spending accounts. After six months at Andrews Cooper, employees are eligible to enroll in a 401(k) program with employer contributions.

In addition to health benefits, we encourage ongoing professional development, provide regular training opportunities for our staff, and help to cover the cost of continuing education for AC employees. We also reimburse employee expenses related to mentorship, home office equipment, and cell phones. Plus, employees enjoy several perks at the office like free parking, snacks, and company sponsored events.
When hiring, Andrews Cooper looks for creative, self-aware problem solvers who are excited to work as part of a team. "We put a priority on keeping our culture strong by hiring exceptional people," says Bennett. "Exceptional doesn't mean hiring someone for the perfect skill set; it comes from understanding who someone is and if they have what it takes to grow and develop in their career."